Location
The CONFLOW 2015 workshop will take place at the Wissenschaftspark Albert Einstein, the main campus of the Potsdam Institute for Climate Impact Research.

Details on how to reach the campus can be found at the PIK Website.

Sessions will take place in the lecture hall of the Alfred Wegener Institute - Helmholtz Centre for Polar and Marine Research (building A43) and the main building of PIK (A31).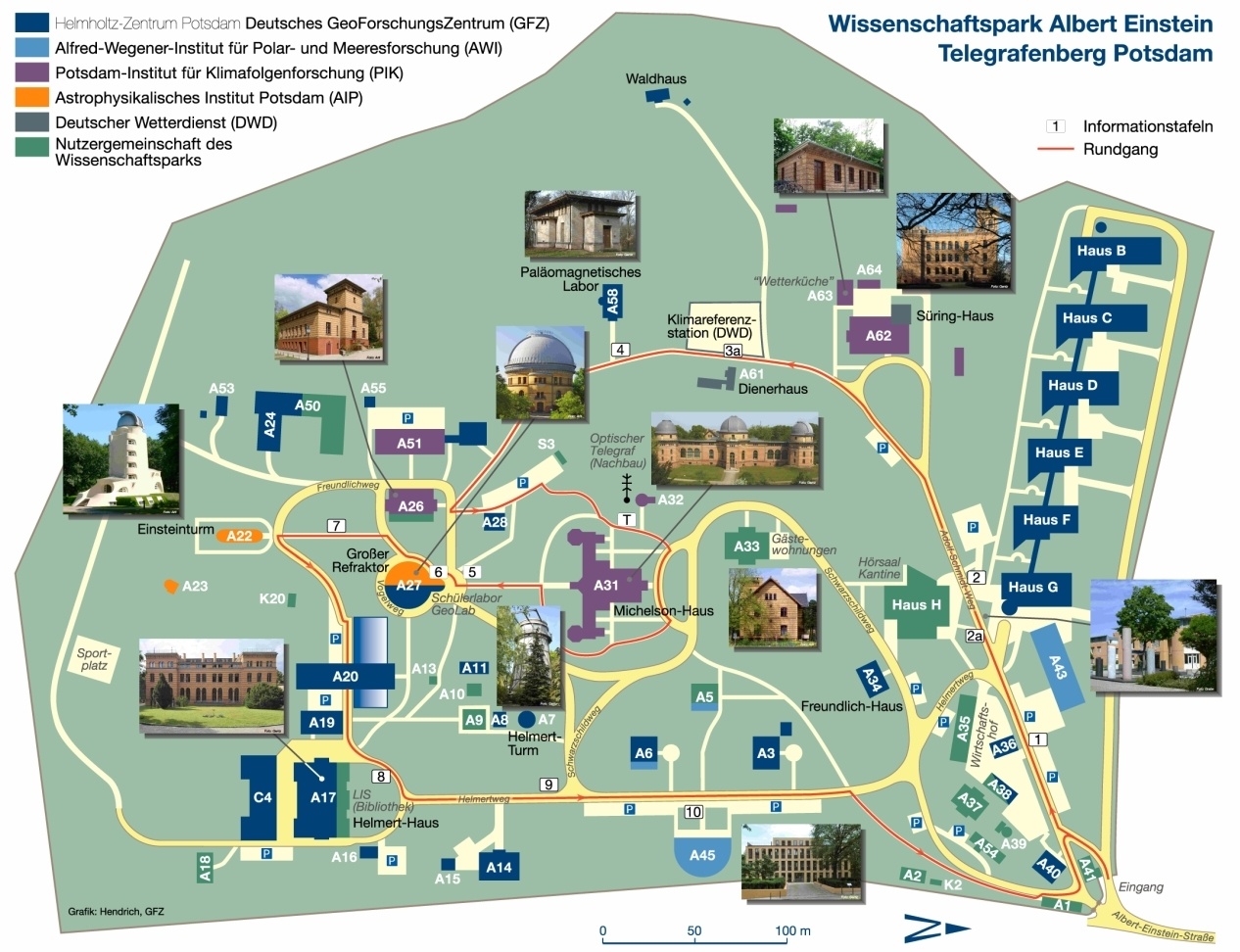 ;